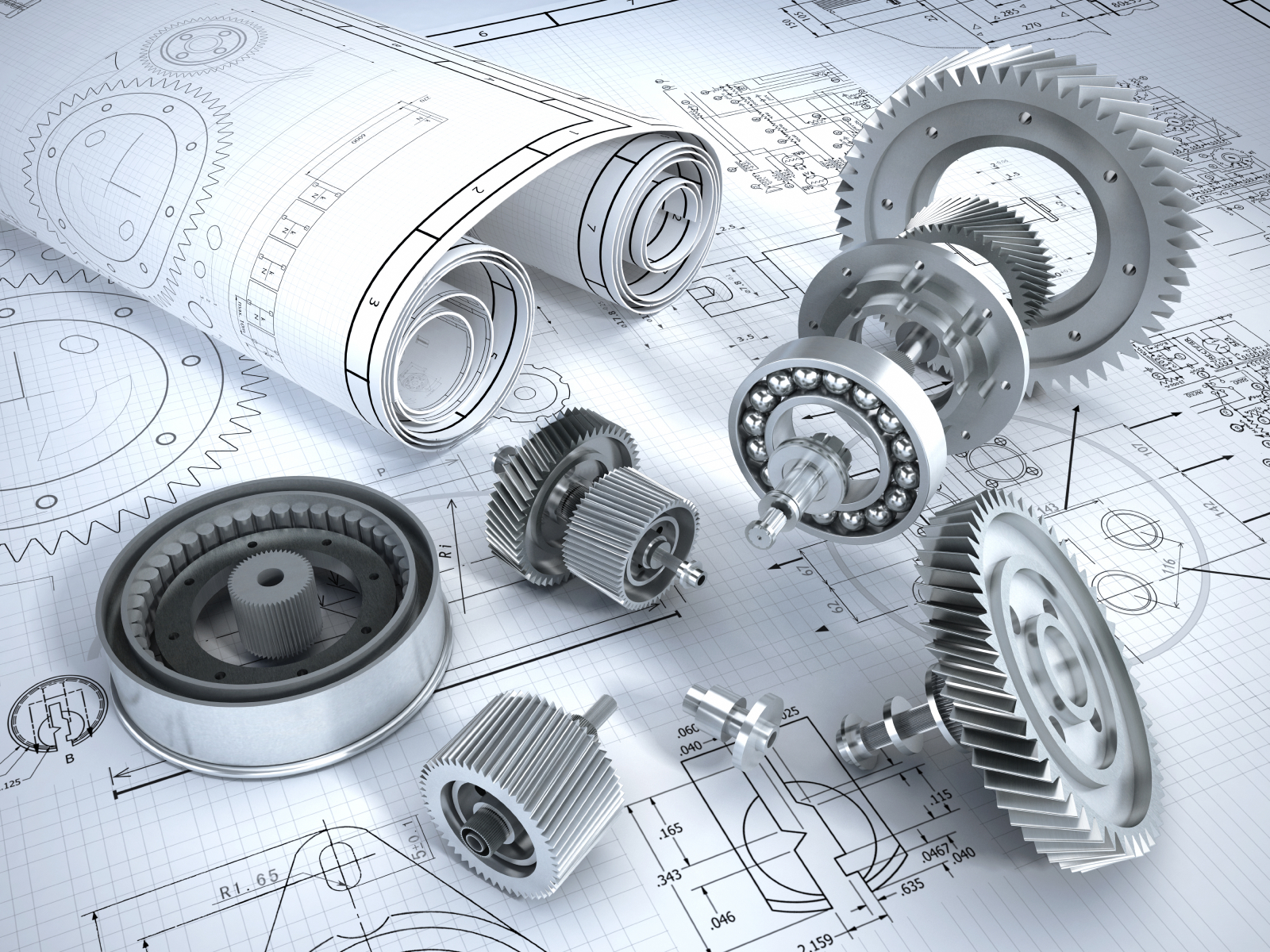 The automotive industry comprises a wide range of companies and organizations involved in the design, development, manufacturing, marketing, and selling of motor vehicles.It is one of the world's largest economic sectors by revenue.
Automotive industry, all those companies and activities involved in the manufacture of motor vehicles, including most components, such as engines and bodies, but excluding tires, batteries, and fuel.
The industry's principal products are passenger automobiles and light trucks, including pickups, vans, and sport utility vehicles. Commercial vehicles, though important to the industry, are secondary. So, Many companies in this field are needed all over the countries to service an industry that is growing all the time.
Service of our Automotive Department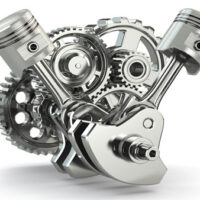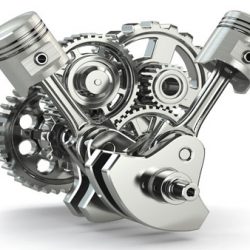 Engine & Gearbox
Engine &  components, Gearbox, Breaking System, Powertrain components, Fuel supply system, Suspension and steering systems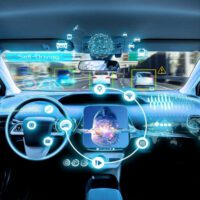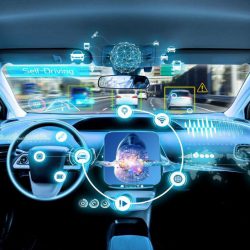 Electronic System
Connectors, LED & Lighting, Sensor, Relay, Audio/video devices,  Low voltage electrical supply system, Gauges and meters,  Electrical switches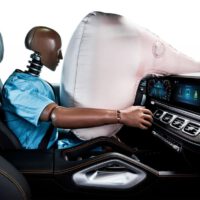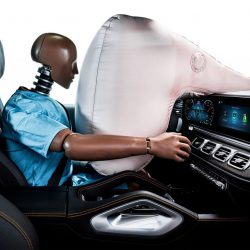 Safety System
Airbag System,  Cameras, Air bag control module, Alarm and siren
Central locking system,  Cruise control computer,Engine control unit