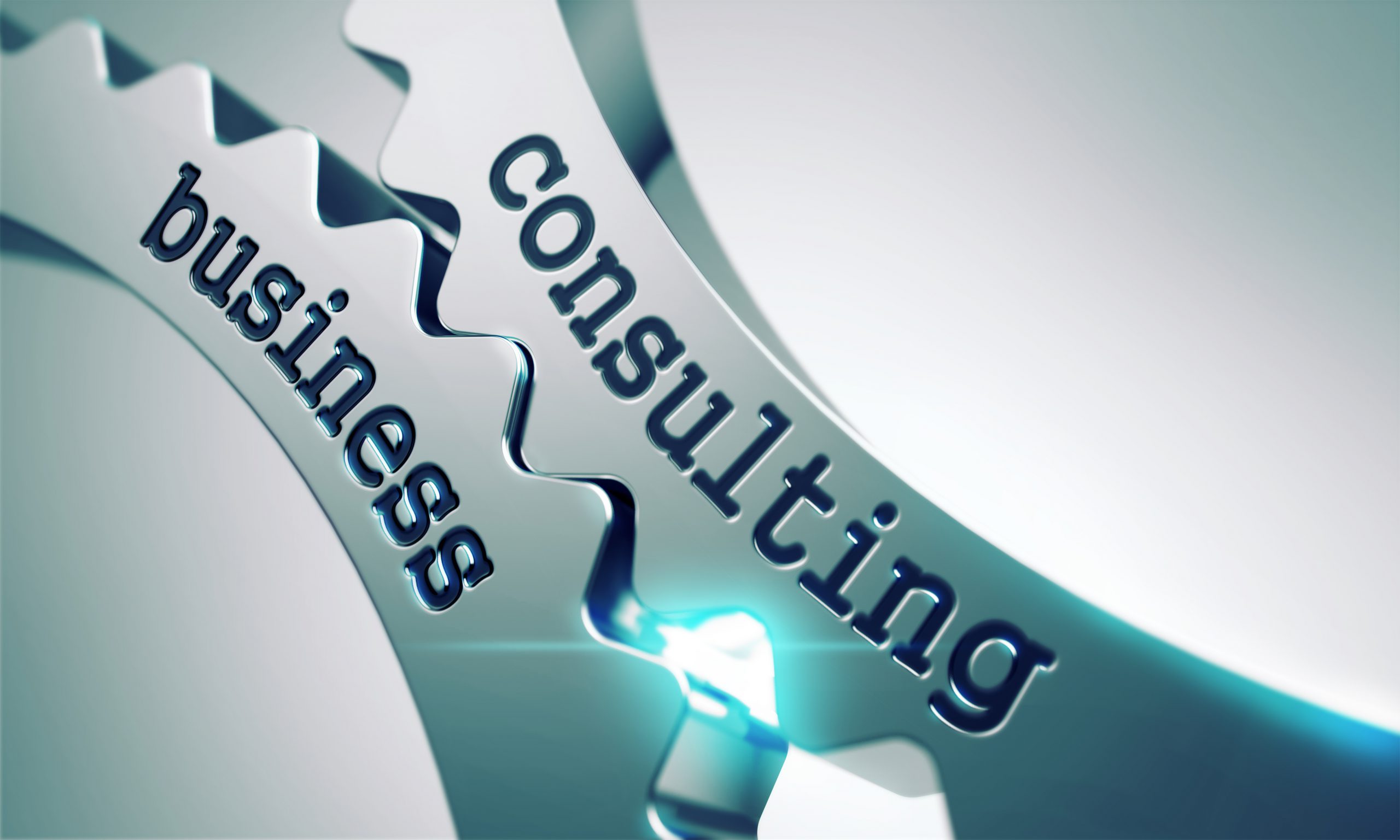 When you need services from a trusted mechanical engineering consulting firm, you can count on our consulting team. Our team of professional mechanical and electronic engineers, along with experienced mechanical designers, provide services in several areas of process and facilities mechanical systems.
Our experience comes from many years of successfully completed projects in the global industrial, commercial and government markets.
When you collaborate with Golden Hermez GmbH, you work with a diverse and cross-functional team that can apply experience from multiple markets to meet your specific needs. From senior staff with decades of expertise to younger staff that are trained by exposure to multiple markets, we thoroughly understand every nuance of the systems we engineer for you.
Our Engineering team Consulting Engineers has been providing technical consultancies and engineering services in mechanical and engineering electronics engineering industry for many years through numerous firmly designed and successfully supervised engineering projects as well as being always committed to optimized solutions and design approaches. 
The aim is to secure ourselves as one of the most recognized and distinguished providers of engineering consultaning services operating in europe as well as expand our current operations to worldwide.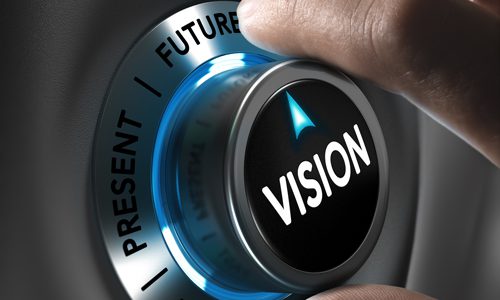 To provide premium engineering service by implementing the latest engineering literature and design standards, and employing state of the software, all under the supervision of our highly qualified and experienced staff hailing from different technical backgrounds.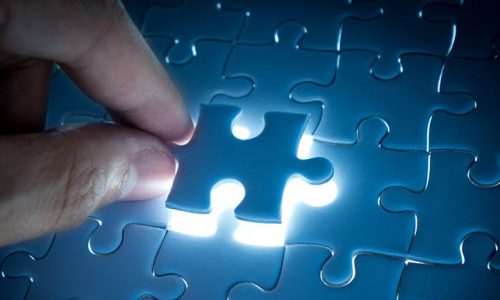 Honesty and Integrity
Quality and Safety
Accountability
Teamwork and collaboration
Creativity and Innovation
Flexibility & Sustainability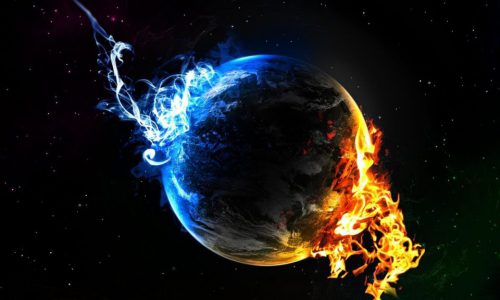 About Our Consulting Team
We are an independent privately-owned consulting and engineering company with worldwide experience. 
We provide a full range of consulting services from incremental and continuous improvement projects to strategy, transformation change and change management.
Our consulting spans processes, organizations, and enabling technology in Customer Service and both Transmission & Distribution.
Our team experts have very strong academic background, international exposure and scientific recognition in a range of sectors.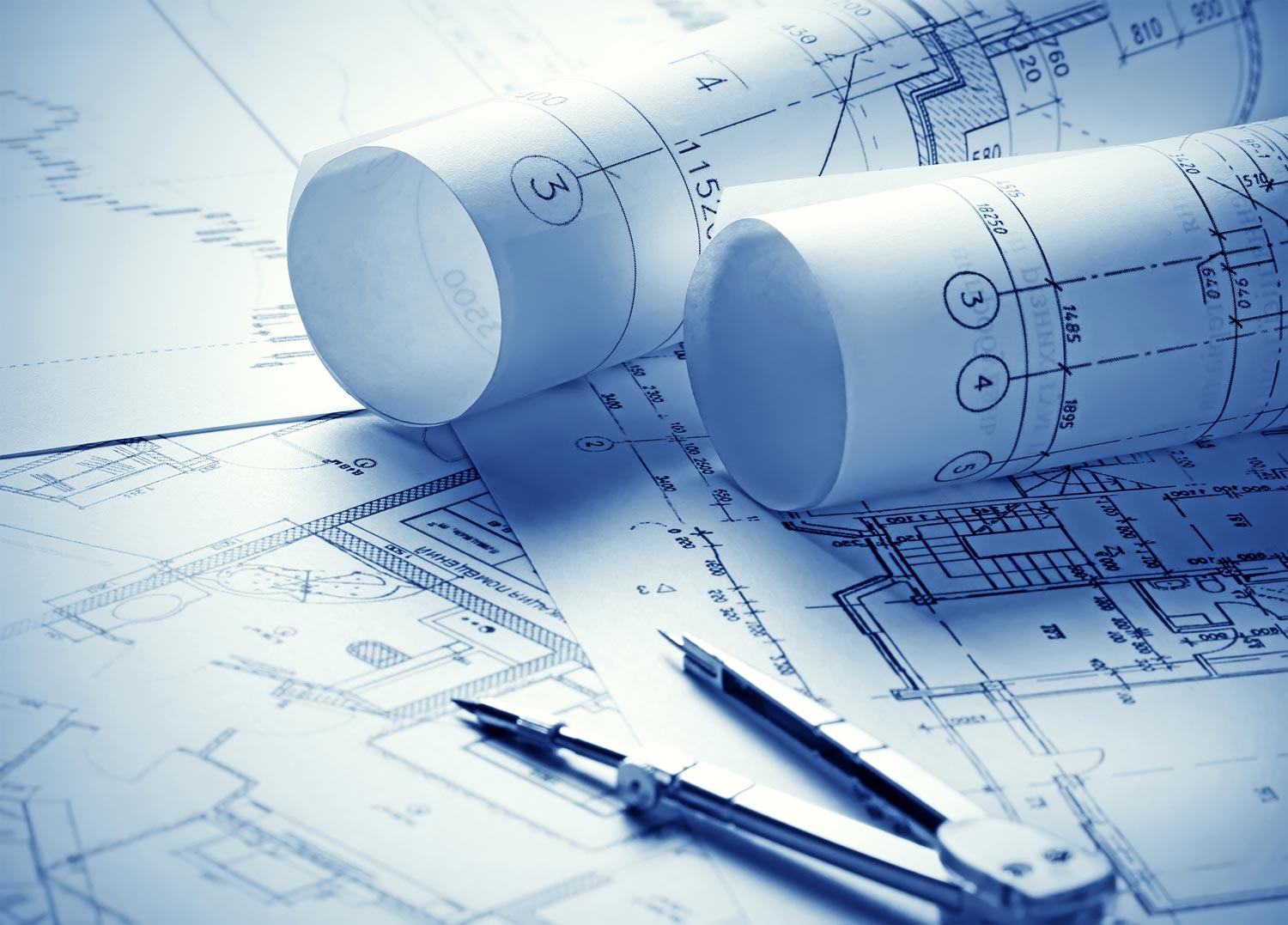 We have long standing experience in the management, implementation      and provision of consulting services in large, complex and multidisciplinary projects covering a wide range of sectors, geographic areas and clients.
​We also offer integrated business development services ranging from the identification of relevant opportunities to the successful awarding of contracts. Our team has an impressive track-record in identifying and securing tenders of multi-million euros.