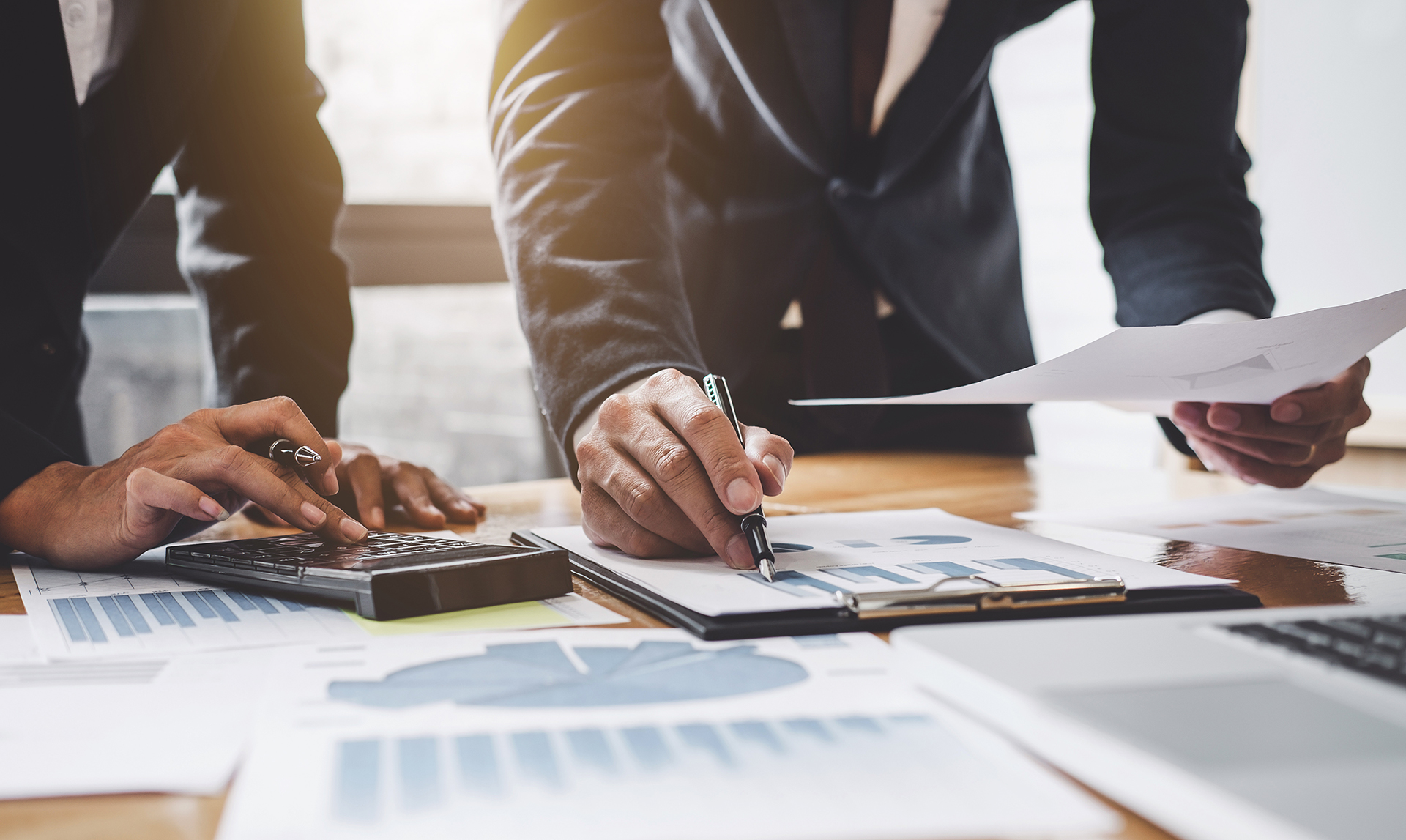 We come to work each day with one simple goal – provide an easy and fast path to business financing for the project of our customer. Every business is different and has a unique need. ​
​Our project finance services are comprehensive, flexible and can be modified as your needs evolve. The scope of our services is tailored to meet your specifications and expectations.
​What sets us apart is our ability to work at every stage of the project life cycle across a variety of markets. We know what is critical to successfully administrate project financing. From the co-ordination of complex consents and waivers, to ensuring responsiveness to requests for information.
​So, we evaluate the projects of our customer and their problems and we will find the best solution to run their projects in short time.