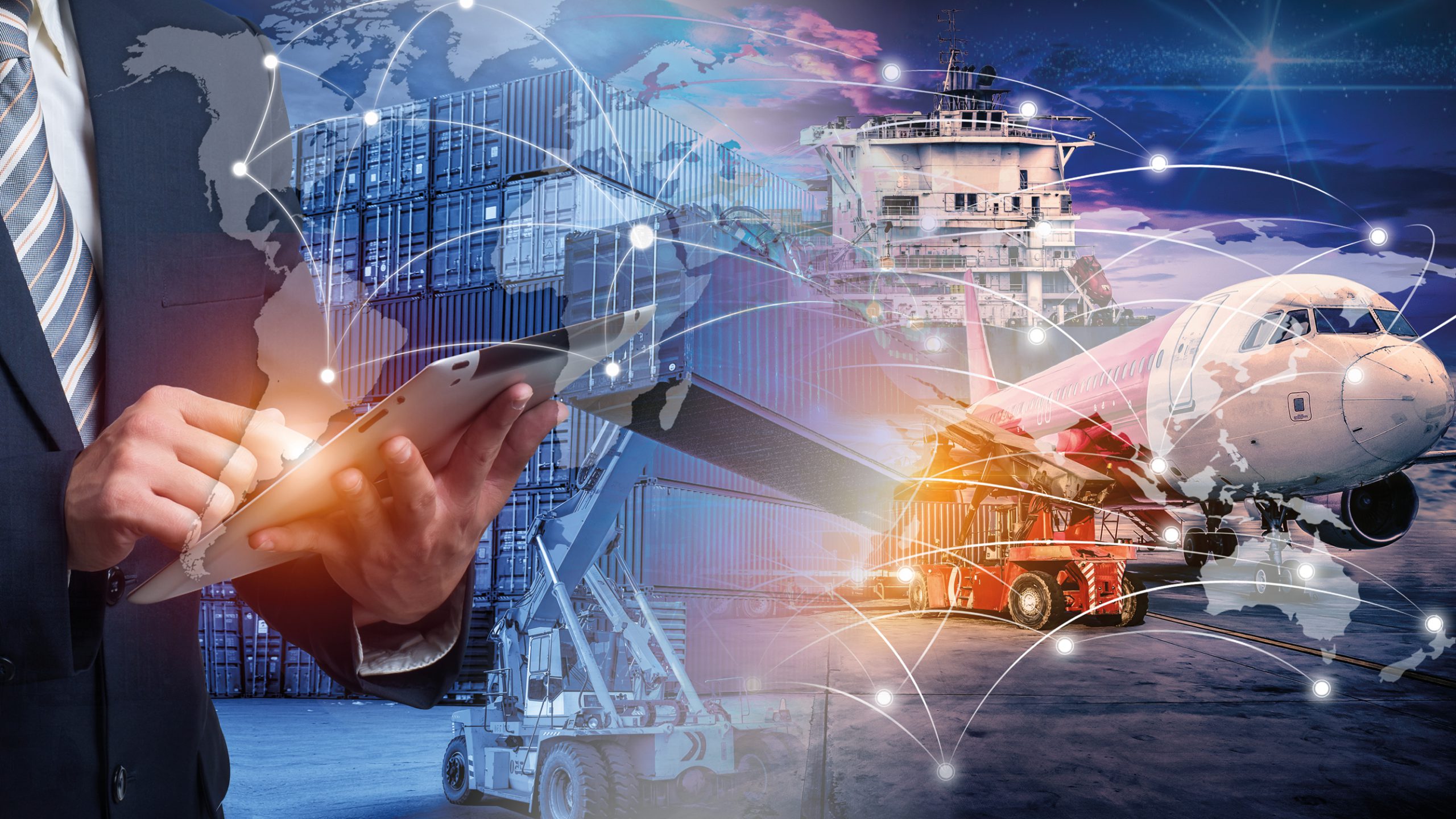 When making freight and transportation decisions, select a partner that enhances your competitiveness. The logistic department of Golden Hermez GmbH is division which dealing with many international transport companies in the world and lets you quickly and easily get quotes, book shipments, view reports, and access shipment and quote history. 
Our Logistic network now exceeds over 10 reputable trading and logistical partners that play an important role in meeting your expectations.  The input from our foreign agencies together with our domestic airfreight expertise ensure a smooth transit from origin to destination.  
A careful selection process of our partners ensures that your shipments are compliant with all relevant customs agencies and air carriers for both import and export air freight.
We are responsible for the sea freight shipments to organize, operate and manage your loads from Germany to all major business centers in the world. We can offer you the best Air freight services to our customer with low price and high speed.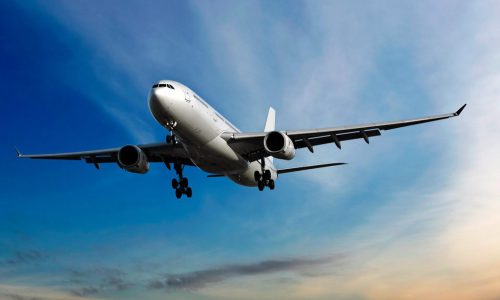 When speed is of essence, your shipments can fly to the skies to meet intricately planned schedules and crucial deadlines. Fully equipped to handle air freight exports from Germany to any destination in the world.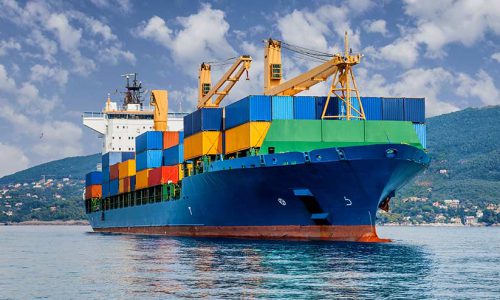 we understand the importance of providing just in time services for our customers, By collaborating and working close with many carriers and recognized haulers, our team provides the fastest yet most cost-effective means of land transportation.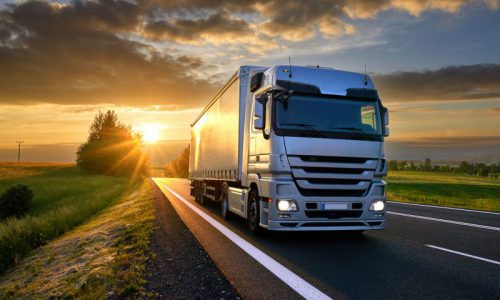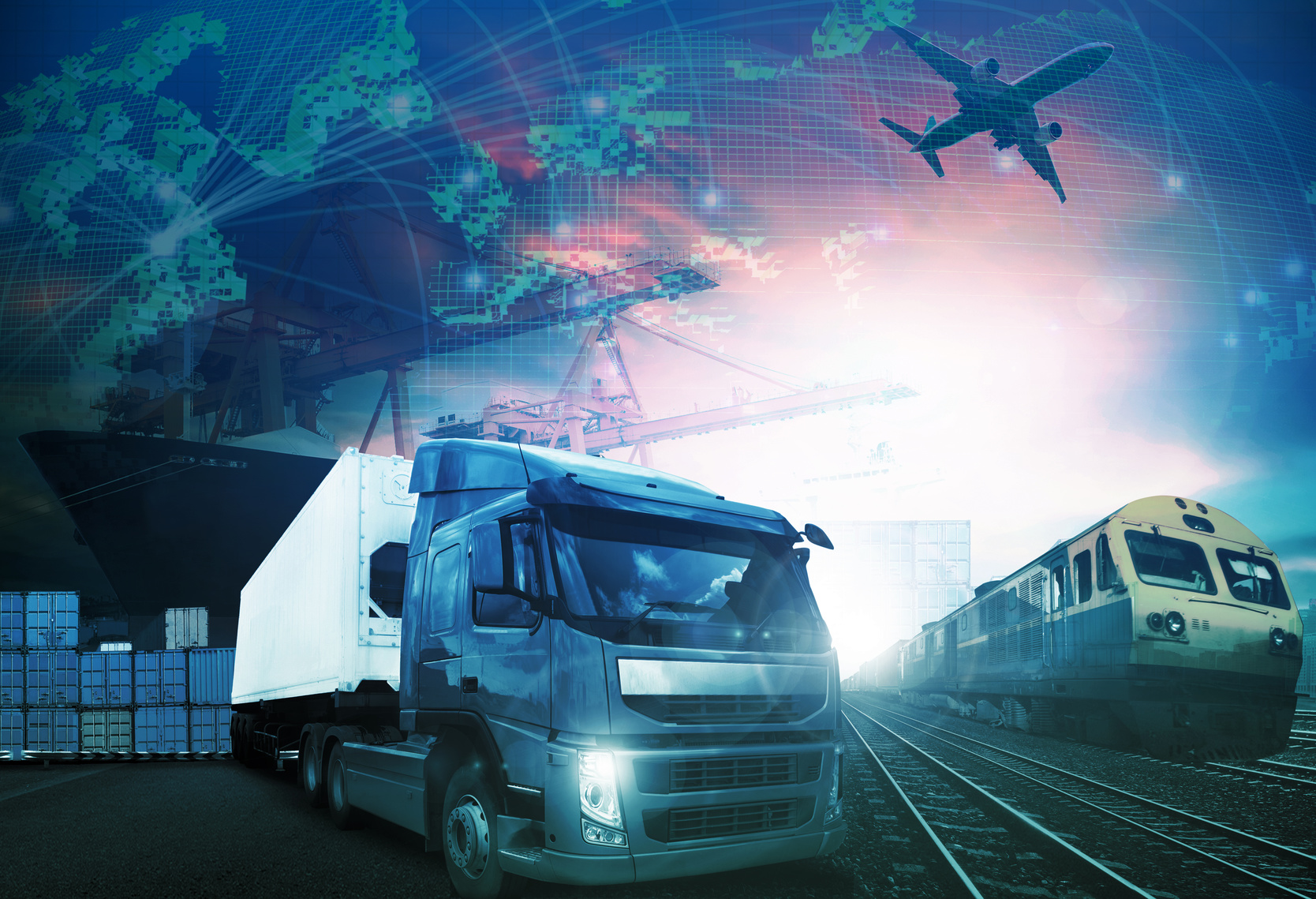 Safe storage and transport of chemicals
The Chemical industry faces many challenges not only when processing materials but also while storing and transporting them. 
To avoid these risks and make storage and transport of chemicals as safe as possible is a top priority for us. 
You can easily rely on us to take care of your cargo with strong storage conditions and cool chain requirement.
Our professional logistic people would handle shipment with all kind of Temperature conditions.