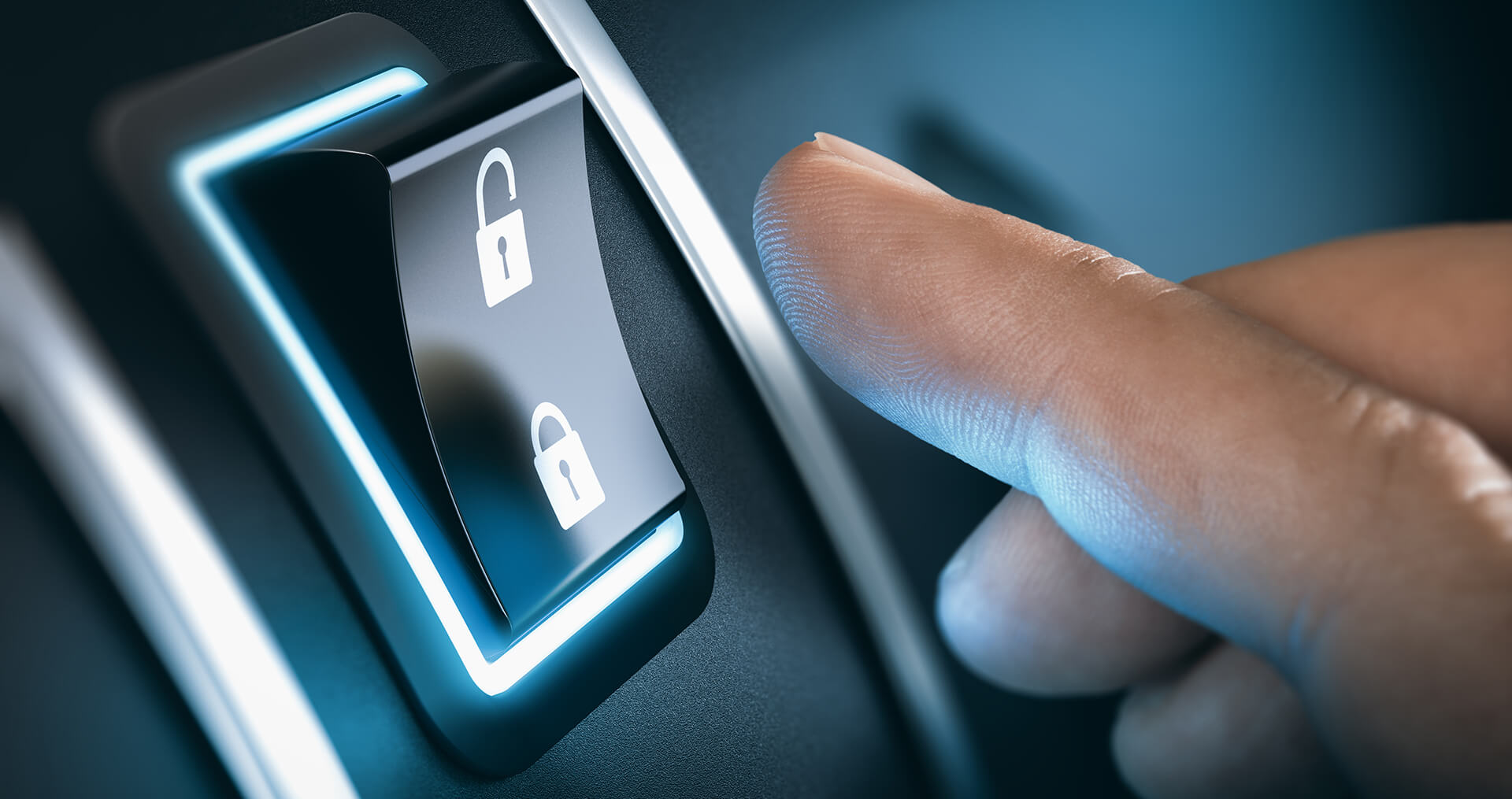 Golden Hermez GmbH is committed to protecting the privacy of your personal information and will do so in accordance with all applicable laws.
We collect personal information from you when you place an order, respond to a survey or fill out a form. When ordering , you may be asked to enter your name, e-mail address, mailing address, phone number.
Your personal information will be used for the express purpose of delivering the purchased product or service requested; To improve customer service. Your information helps us to more effectively respond to your customer service requests and support needs; to send periodic emails.
At Golden Hermez GmbH we measure that protect and defend information and information systems by ensuring their availability, integrity, authentication, confidentiality, and non-repudiation.
These measures include providing for restoration of information systems by incorporating protection, detection, and reaction capabilities.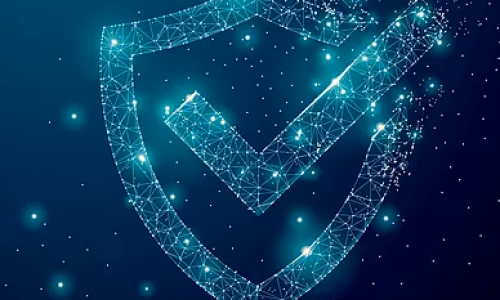 We will not sell, rent or trade any customer personal information or contact information to third parties. This information may be shared across subsidiary companies to better serve our customer community. We may disclose your information, without notice, to 3rd parties if required to do so by law or in the good faith belief that such action is necessary to.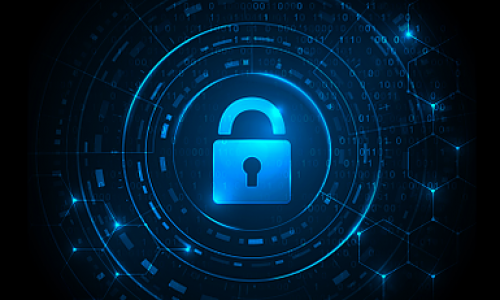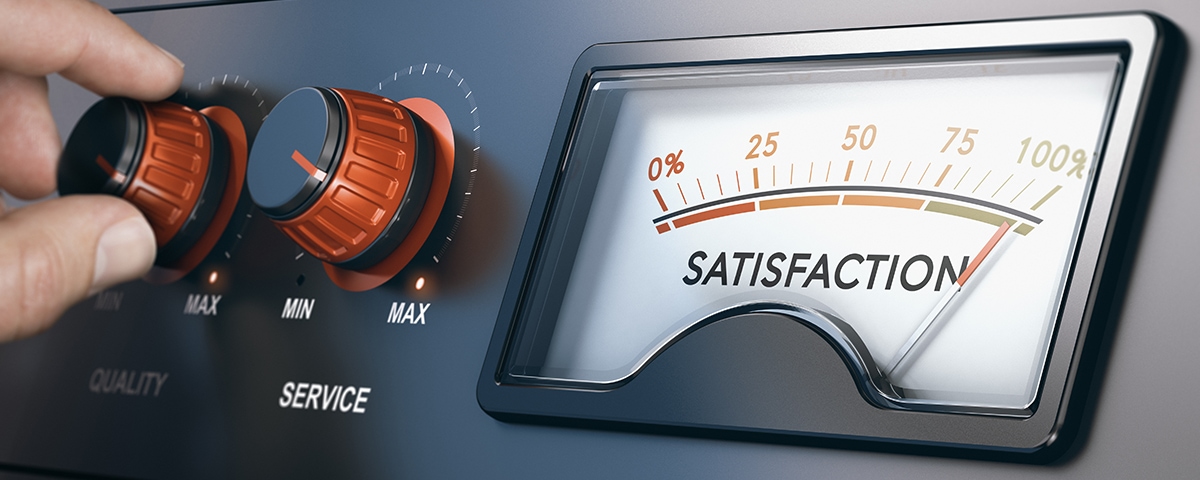 Commitment & Participation
Our goal is to provide unparalleled customer service coupled with the highest quality products in the market.
We will consistently provide products and services that meet or exceed the requirements and expectations of our customers.
This commitment is the center of our corporate values and is essential to our continued success and growth.
Our attitude, quality excellence shall be achieved by describing, working according to and continuously improving our processes. We can understand understand how our customer contribute to customer satisfaction and quality improvement.