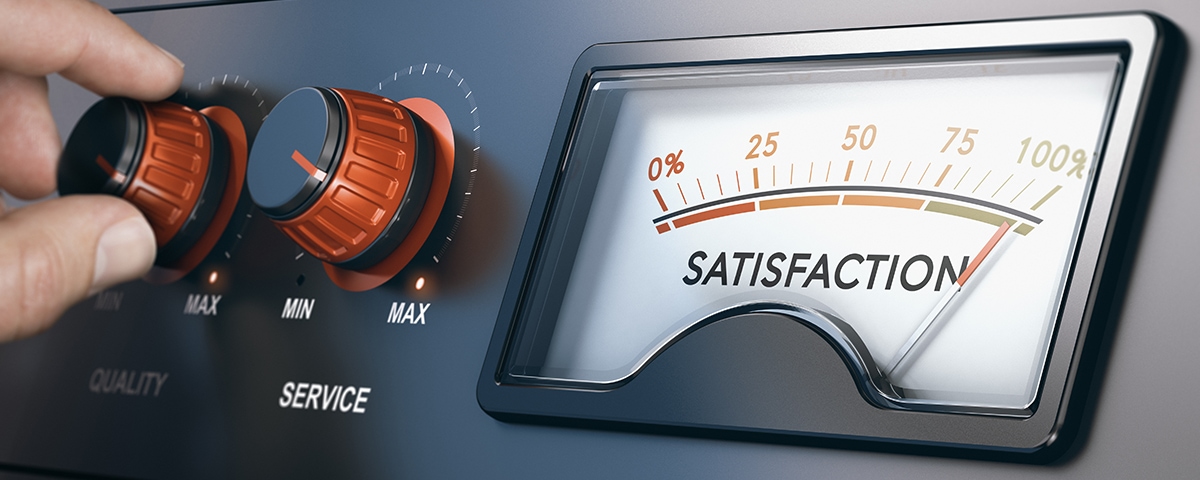 Our goal is to provide unparalleled customer service coupled with the highest quality products in the market. This is achieved through effective leadership, employee involvement, and focus on operational excellence with a commitment to continually improve organizational performance.
We will consistently provide products and services that meet or exceed the requirements and expectations of our customers. We will actively pursue ever-improving quality through programs that enable each employee to do their job right the first time and every time.
This commitment is the center of our corporate values and is essential to our continued success and growth.
Meeting our customers' expectations is vital to everything that we do. 
Commitment & Participation
Each employee within the Golden Hermez GmbH shall always be customer-focused and committed to quality excellence.
This is a personal responsibility, a mind-set, which is  necessary in order to reach customer satisfaction.
Customer needs shall guide our ways of working.Quality excellence shall be achieved by describing, working according to and continuously improving our processes. Every individual shall understand how he/ she can contribute to customer satisfaction and quality improvement.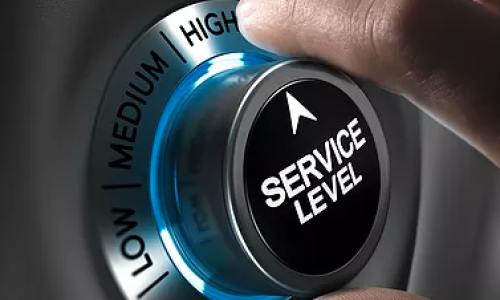 To seek growth through new ideas, new products and strong partnerships

To continuously improve our business processes leading to prompt and efficient sales and after sales services

Perceiving customer needs at utmost level by providing them flexibility in sourcing

Competitive prices, on-time deliveries and customized solutions for  unique needs

Ensuring attentive, effective and proactive customer service and personalized attention to customers