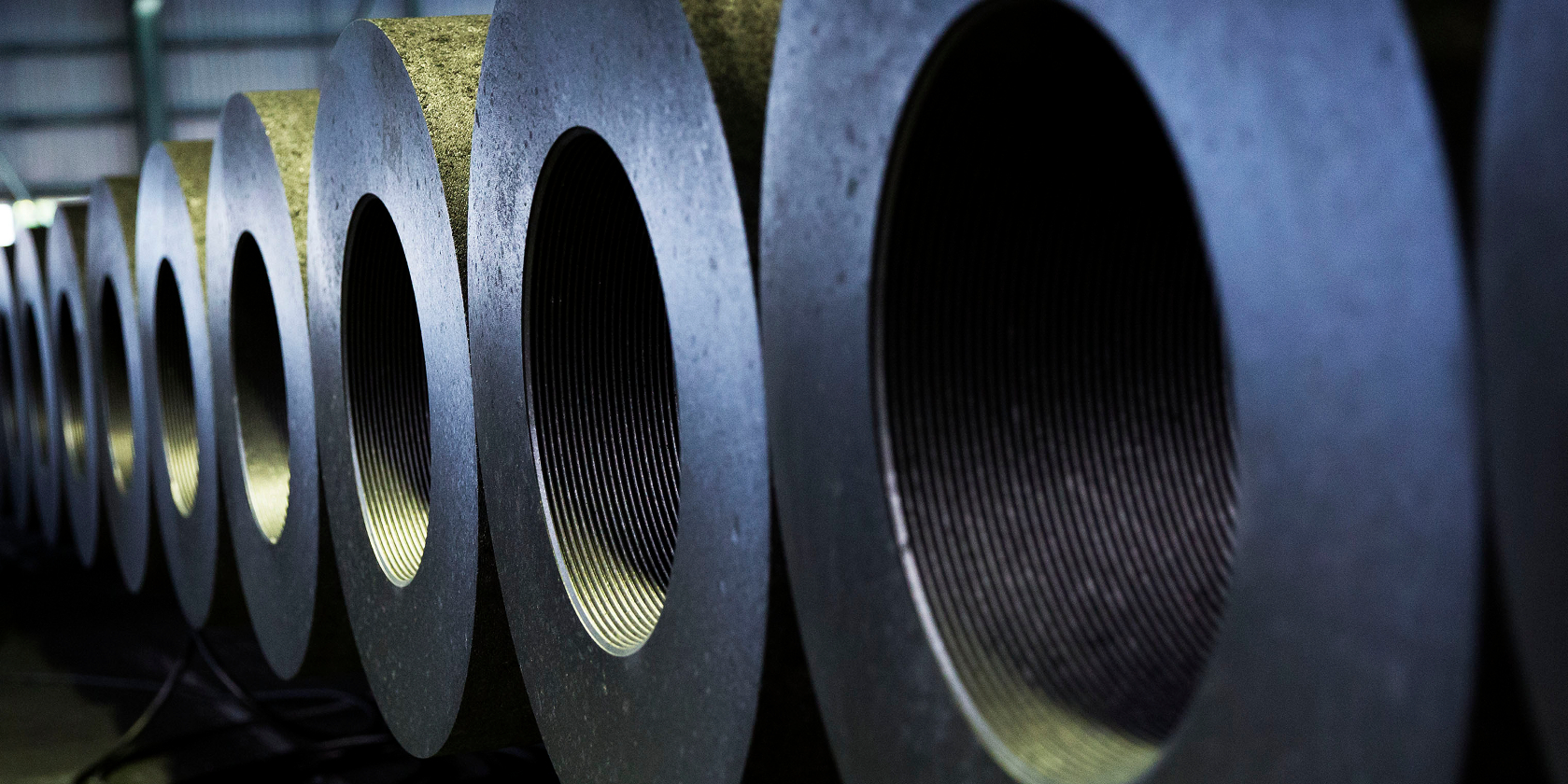 Steel & Iron Industry
Golden Hermez GmbH has various multinational clients in the steel & iron industry which they distribute their raw materials and products.
Our company imports directly and sells to their clients. They also distribute their products in various areas all over the country.
Steel & Iron Industry
OUR CAPABILITIES IN SUPPLYING STEEL & IRON
The team of our steel and Iron division is a privately owned and operated business with over years of experience in supplying steel sheet, Iron and electrodes graphite of iron factories.
​
Our company to date has successfully completed hundreds of projects, each with its own obstacles and challenges. Our team in Steel & Iron division owe our success to adhering to old fashioned values – respect, honesty, integrity, professionalism and hard work.
Service of our Steel & Iron Department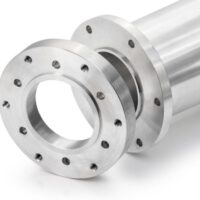 Flanges
Weld Neck Flange, Slip-On Flange, Socket Weld Flange, Lap Joint Flange, Threaded Flange, Blind Flange, Orifice Flange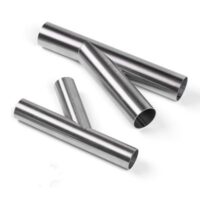 Pipes & Pipes Fittings
Forged Fittings, Butt Welded Fittings, High Pressure Fittings, Carbon steel pipes & tubes, Stainless steel pipes & tubes, Alloy steel pipes & tubes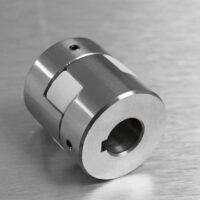 Couplings
Rigid Shaft Couplings, Elastic Shaft Couplings, Flexible Couplings, Rigid Couplings, Sleeve Coupling, Mechanical Gear Couplings, Roller Chain Coupling, Flexible Jaw Couplings, Flange Couplings, Magnetic Couplings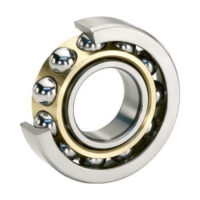 Bearings
Deep Groove Ball Bearings, Needle Roller Bearings, Cylindrical Roller Bearings, Taper Roller Bearings, Cam Roller Bearings, Spherical Roller Bearings, Thrust Bearings, Double Row Ball Bearings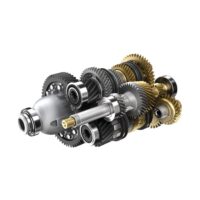 Servo Gear Units, Servo Gear Units with Brake, Rack and Pinion Drives, Power Transmission Gear Units, Pump Distribution Gearbox GFC, Bevel gears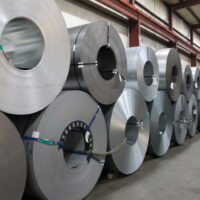 Stainless Steel
316, 310, 201, 304, 2205, 321, 430, 904, 409 Stainless Steel Coil, 310, 205, 904, 201, 409 stainless steel sheet, 430, 409, 430, 321, 316, 304, 301 stainless steel strip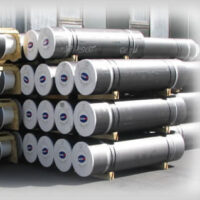 In last decade, we have exported electrode graphite to many countries in worldwide. We have a team of dedicated experts who are passionate about the graphite technology and also on-site service technicians who are very experienced in a variety of furnaces, which is a distinct advantage for our customers.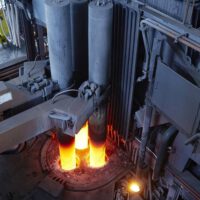 We can supply the electrode graphite with high strength, good conductivity and thermal shock resistance, low consumption are widely used in metallurgical Industries all over the world.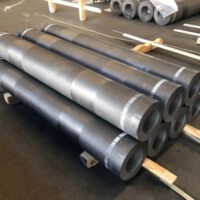 Normal Power Graphite Electrodes (NP)
Impregnation Power Graphite Electrodes (IP)
High Power Graphite Electrodes (HP)
Special Power Graphite Electrodes (SHP)
Ultra High Power Graphite Electrodes (UHP)
High Density Graphite Electrodes (HD)