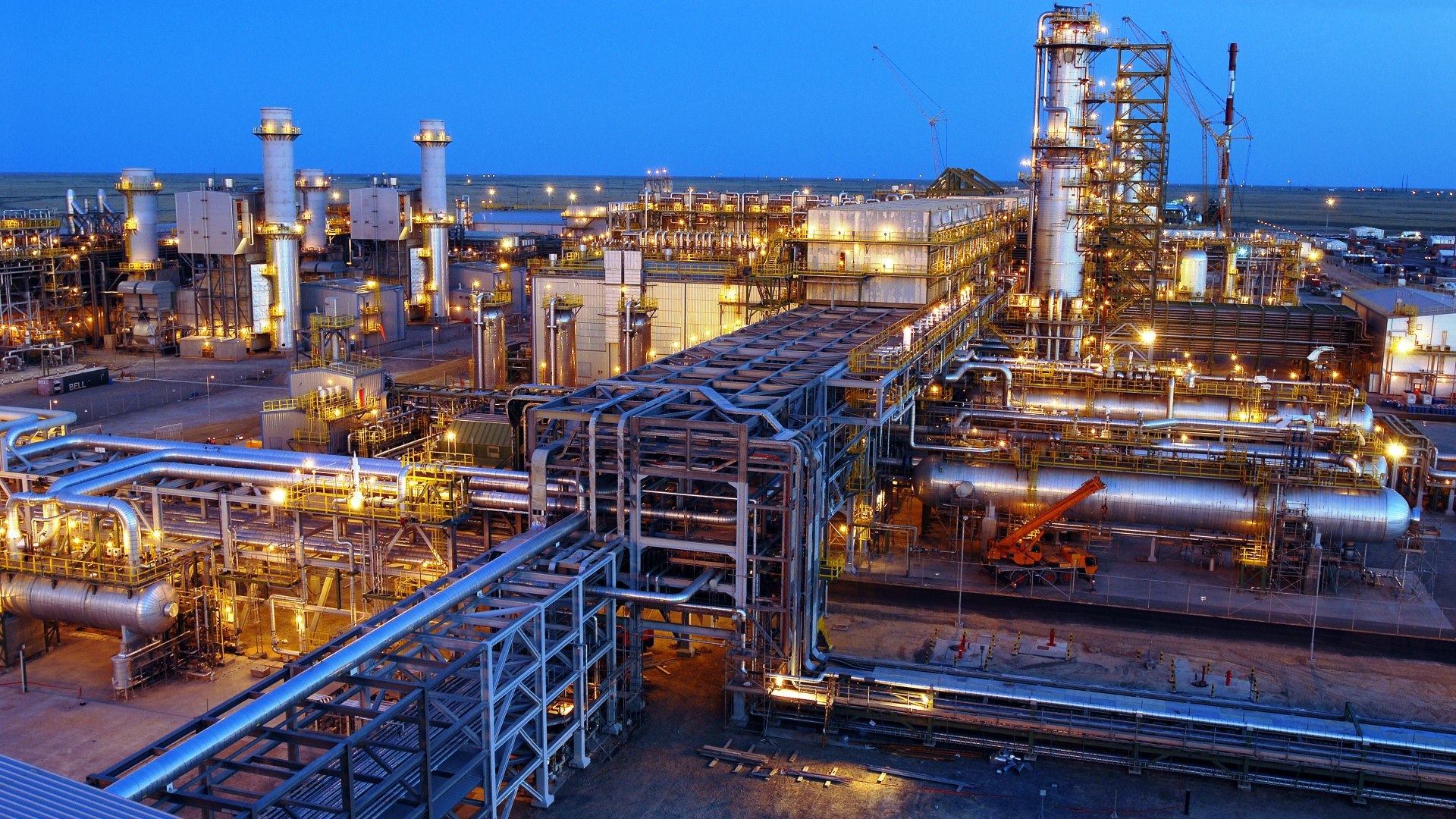 From consideration for the environment, to cost reduction, to support for overseas expansion, and more; our clients' needs are numerous and diverse.
At Golden Hermez GmbH, we procure components from Germany and abroad that are needed in order to manufacture products in a variety of industries, including gas & oil, steel & iron, automobiles, consumer electronics,  telecommunications, semiconductors, and general goods of all kinds.
The work of the Golden Hermez GmbH, which includes manufacturers and processing companies among its subsidiaries, goes beyond component procurement. Combining the powers of our group with our partners who have abilities in the area of inventory and logistics, we are constantly thinking about how we can provide services with characteristics that bring benefit to society, and services that can respond to our clients' concerns down to the slightest detail. Having expanded our network of bases to world wide, we also offer a full range of services, including inventory and distribution, to our clients overseas.
Transparency is our core value and we believe that profitability for both parties are essential to maintain a fruitful and long-term business relationship.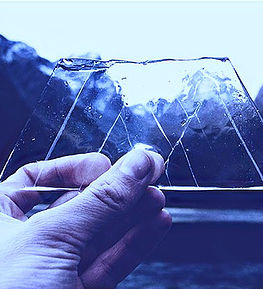 It's vital that all our goods are EU products, fresh and 100% genuine. For this reason we purchase our merchandise directly from head offices and recognized networks.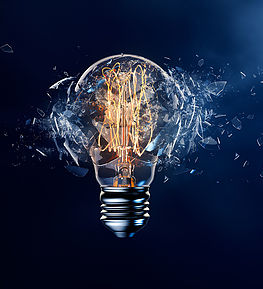 Thanks to our vast network, we are able to meet most of our customer's requirements without downgrading our well-regarded and professional customer service.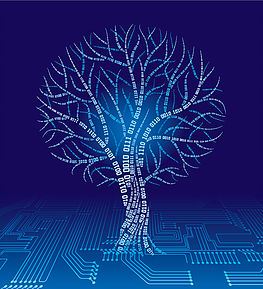 Our core values are to be Professional, Creative, Responsive, Trustworthy and International in all our dealings. We take great pride in the professional quality of our work and take an all encompassing approach aiming for excellence and success in everything we undertake. These values, continuously improve the way we work, and ultimately balance the pursuit of growth for both ourselves and  clients.
Working cross-culturally, across very diverse and international markets, we know we cannot remain complacent and recognize the importance of adapting where possible to market demands. We are therefore constantly striving to anticipate and respond to the changing needs of the market and tailor solutions to meet those needs effectively and efficiently.
Intensity & Honesty
Intensity, integrity, honesty and intellectual curiosity form the core qualities of our people coupled with high ethical standards.
Through the experienced people of our company we consistently try to be creative to find not only a better solution to a problem but also the best way to solving unique problems of customers.