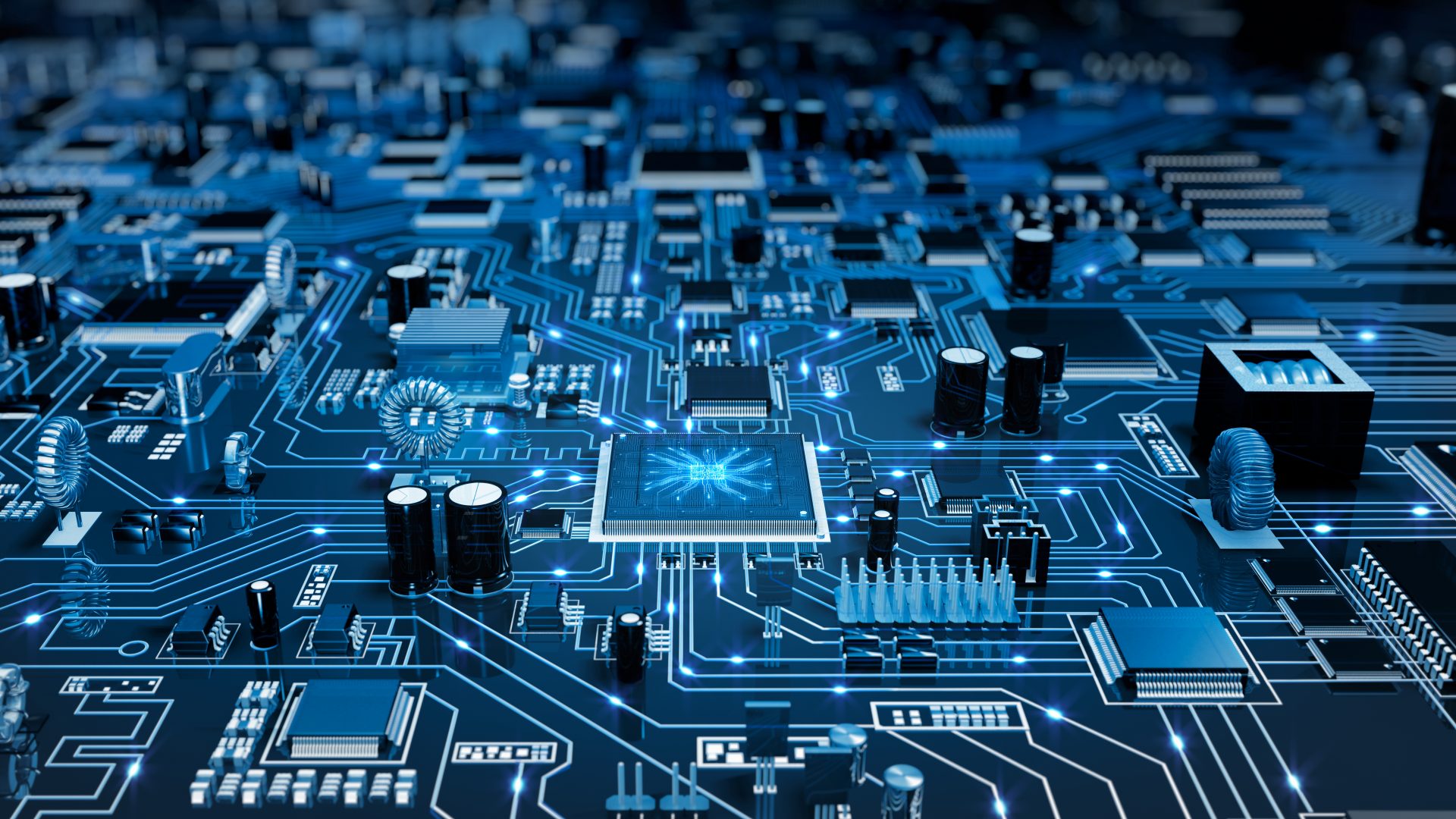 You might be under the impression that electronics manufacturers* manufacture and distribute their products all by themselves.
In actuality, however, many of their product components are manufactured by electronics component manufacturers and delivered by electronics trading companies. Electronics manufacturers accumulate these components, develop and assemble the products, and add their brand values to the products before marketing them.
​The electronics industry is undergoing constant technological innovation. Electronic components are growing increasingly sophisticated and complex. This has made it difficult for electronics manufacturers to make all the necessary electronic components on their own.
​It is also becoming more difficult for an electronics manufacturer to develop products using these sophisticated, complex electronic components just with its own technologies.
Therefore, nowadays many manufacturers receive technical support for part of the development process from the electronics trading companies that specialize in the field.
Service of our Electronics Department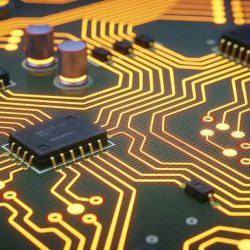 Electronics Components
Resistors, Capacitors, Diode, Amplifiers, Sensors & Transducers, Microcontrollers, Inductors, Circuit Protection, Relay, Switches
Connector & Accessories
Automotive Connectors,  Circular Connectors, PC Board Connectors, USB Connectors, RF Connectors, Rectangular Connectors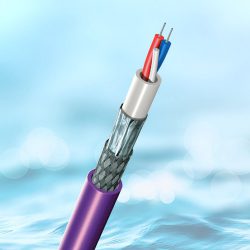 Cables & Accessories
Cable Ties, Cable Markers,  Coaxial Cables, Network Cable , USB Cables, Power Cables, Audio Cables, Multi-Core Power Cables,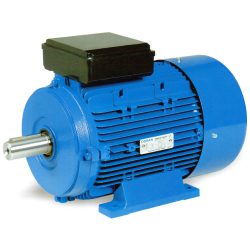 AC & DC Motors
Brushed DC Motors, AC Motors  Brushless DC Motors, Stepper Motors,Other Motors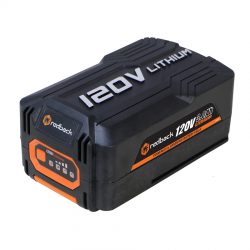 Non-Rechargeable Batteries,Battery Accessories, Battery Holders, Other, Battery Accessories, Rechargeable Batteries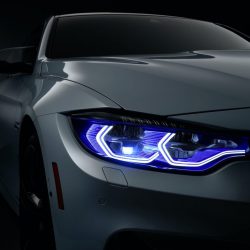 LED & Lamps
LEDs & Lighting, Automotive LED, Indicators, Lamps & Bulbs, Laser Diodes, MOSFET & IGBT