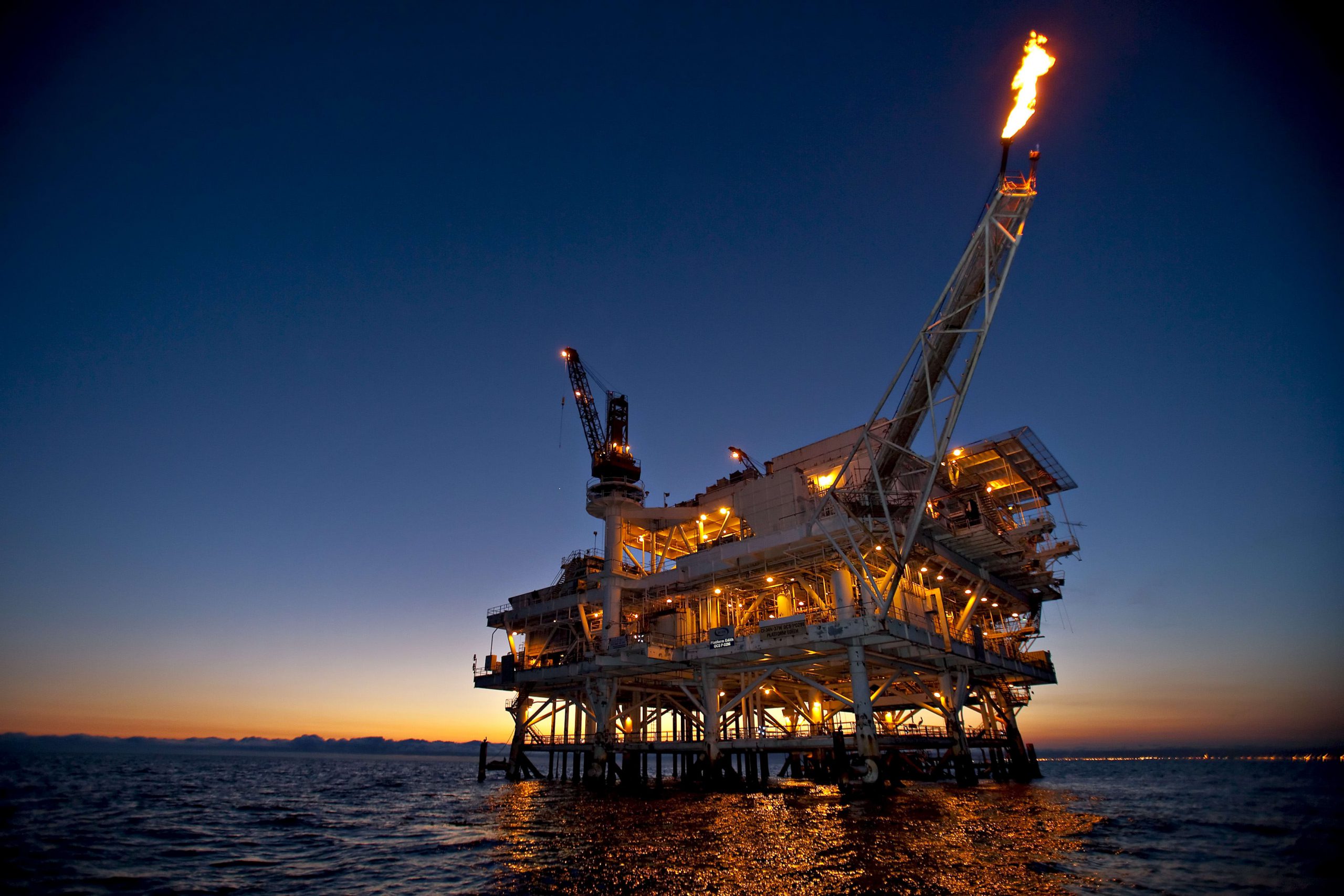 We offer import and export services to manufacturers and producers seeking to expand their markets abroad on commission basis globally.
The company has a growing group of customers, based in Europe, Africa, US and Asia. We are currently working with a number of companies who are looking to expand into the Germany.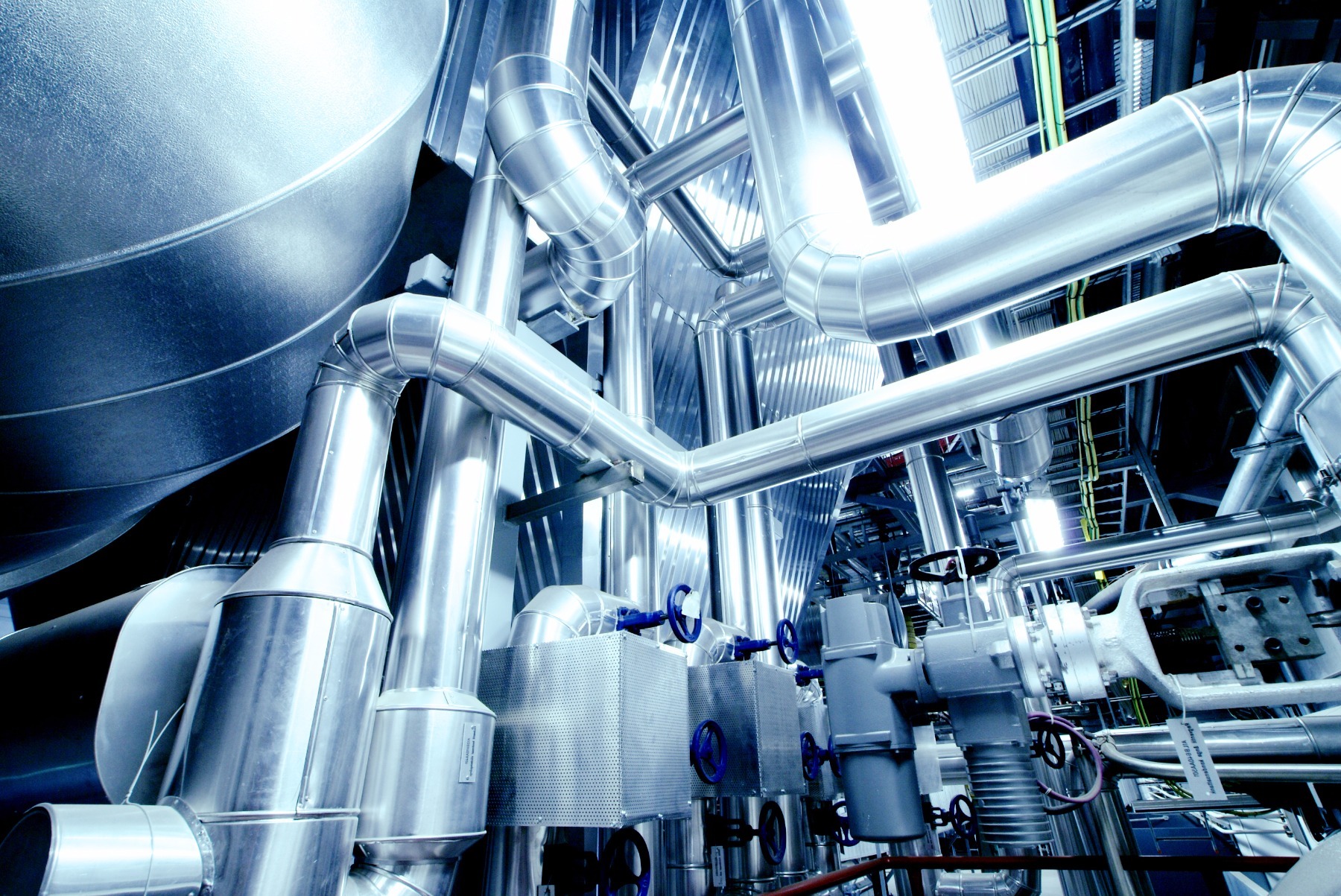 From the start of trading, our company has focused its activities on the International trade of Petroleum Products. Golden Hermez GmbH has a long term business relationship with major companies, refineries and producers within the oil and gas industry.
The firm aims to supply businesses with a professional import/export service and has a team to help. The expert staff ensures clients receive an excellent service. The service is intended to promote your business every time.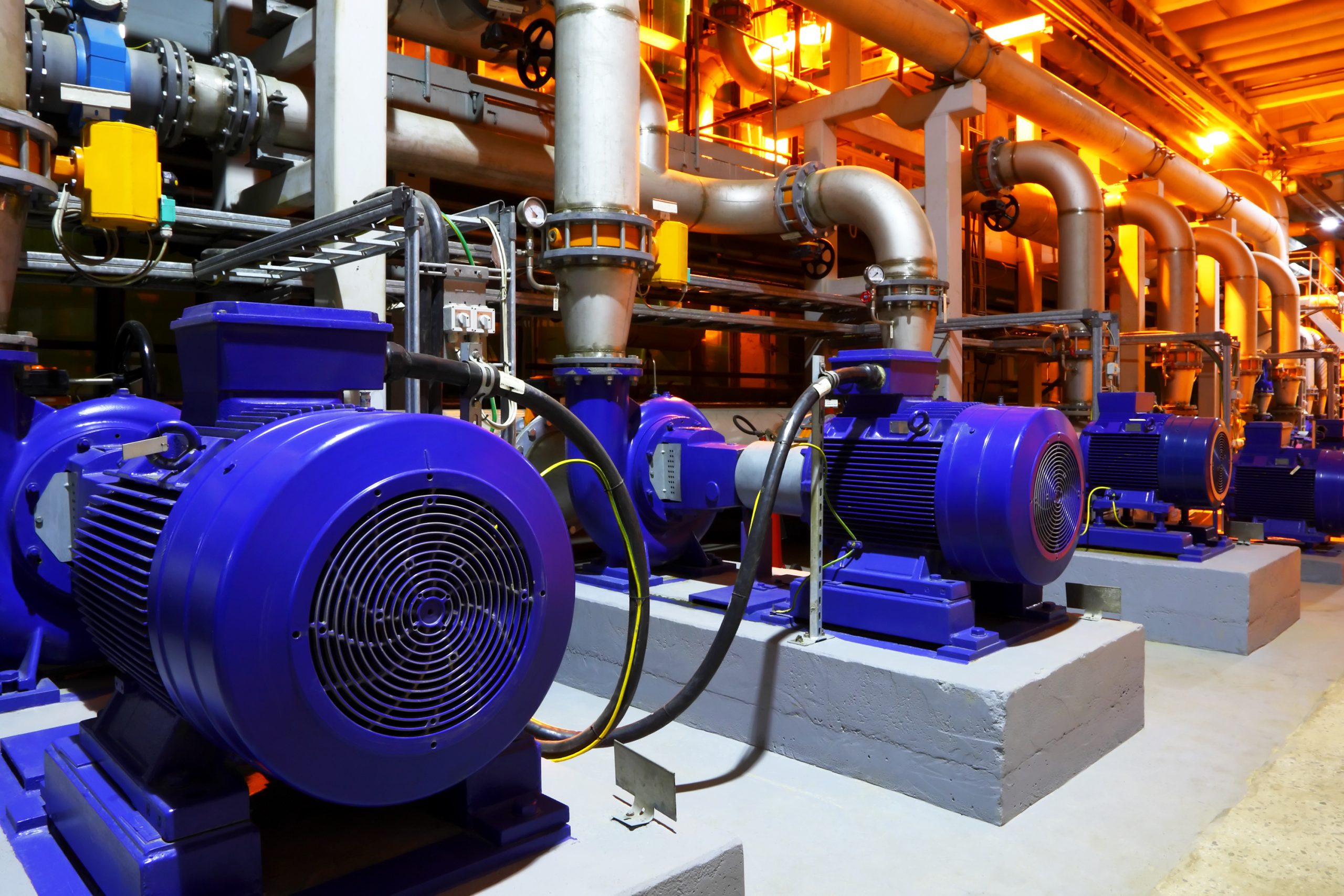 We are also involved in long and short term sub-contract jobs in Oil and Petroleum Industries as well as the Industries and Commercial sectors in the Worldwide. We offer a full spectrum of services and maintain our commitments to provide you with quality service.
Golden Hermez GmbH management's first concern and focus are Quality Control, Customer Satisfaction, Safety of Personnel and Equipment, Rule Signs, Permits and other safe guards to perform a job safely and efficiently. We believe it is the responsibilities of the management to create awareness among personnel and enforce the standard of lost prevention.
Our expert professionals, who handle project execution, study the contracts and follow the specifications provided in the contract documents and plant projects in the best manner to execute the projects up to client's requirement, satisfaction and achieve the targets set by our clients.