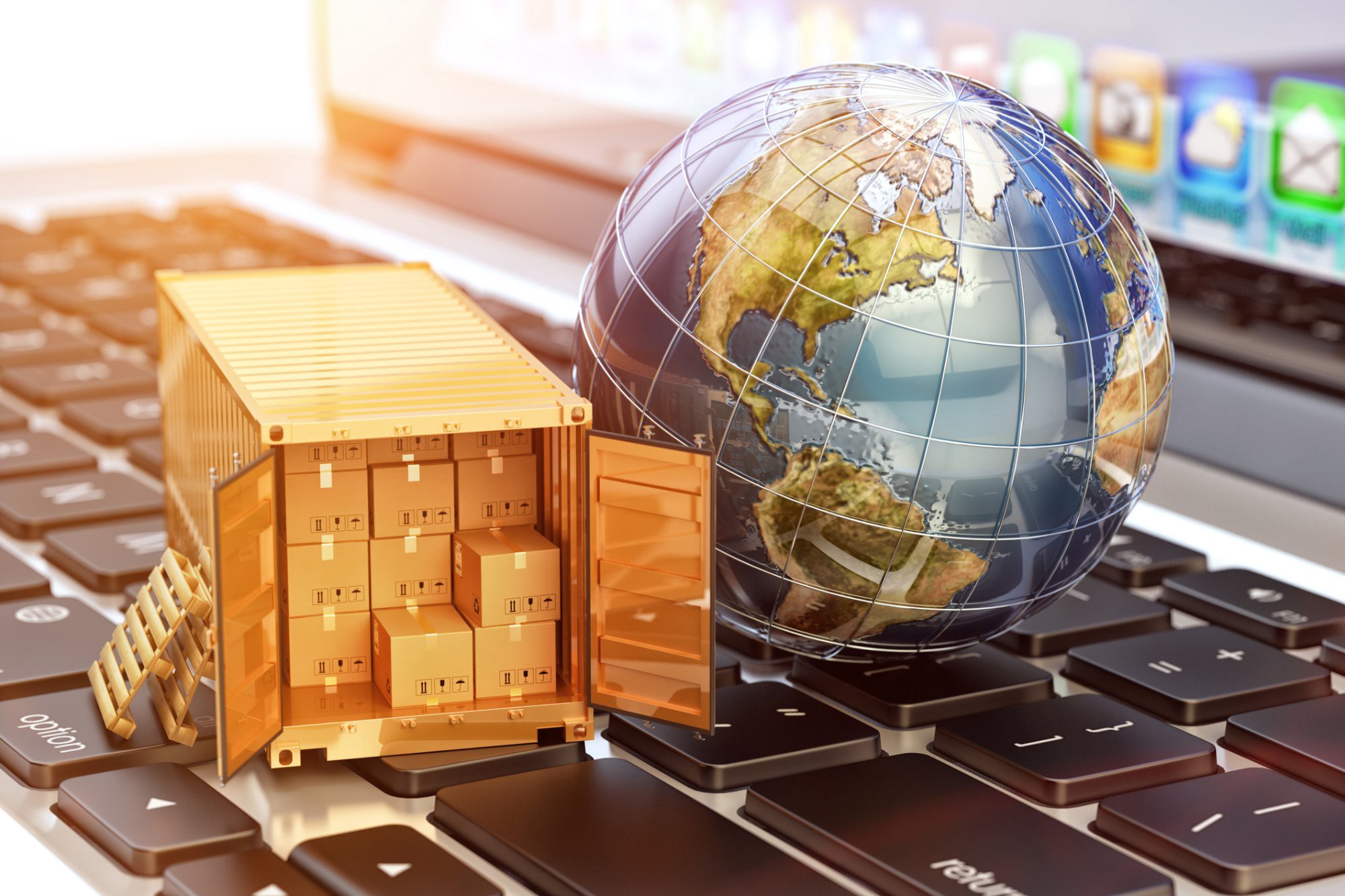 Whether your company is experienced in international trade or simply considering expansion into the international marketplace we are here to help. Our professional team can walk you step-by -step through the difficult process of importing or exporting. 
Our clients trust that we can handle any unexpected issues that arise.  Golden Hermez GmbH has knowledgeable and reliable people to assist you and give you peace of mind.
Conformity Assessment Programmed provide assurance for consumers, brands and companies that products comply with the importing countries regulatory standards. Unsafe and unreliable products can be damaging to consumers' health or to property as well as there being costs associated with product recalls, compensation claims and the damage to a brand's reputation.
We provide the highest quality products at the most competitive prices to many commercial customers worldwide.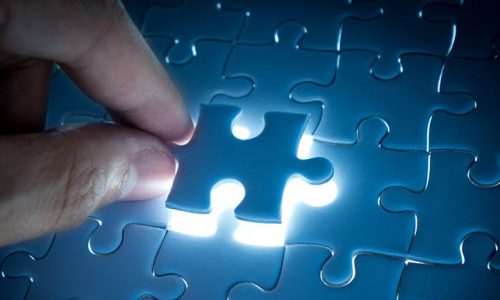 We also offer integrated business development services ranging from the identification of relevant opportunities to the successful awarding of contracts.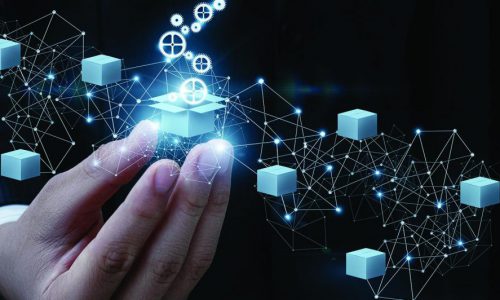 we evaluate the projects of our customer and their problems and we will find the best solution to run their projects in short time.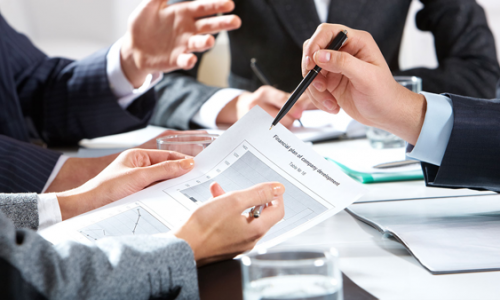 Our Logistic network now exceeds over 10 reputable trading and logistical partners that play an important role in meeting your expectations.