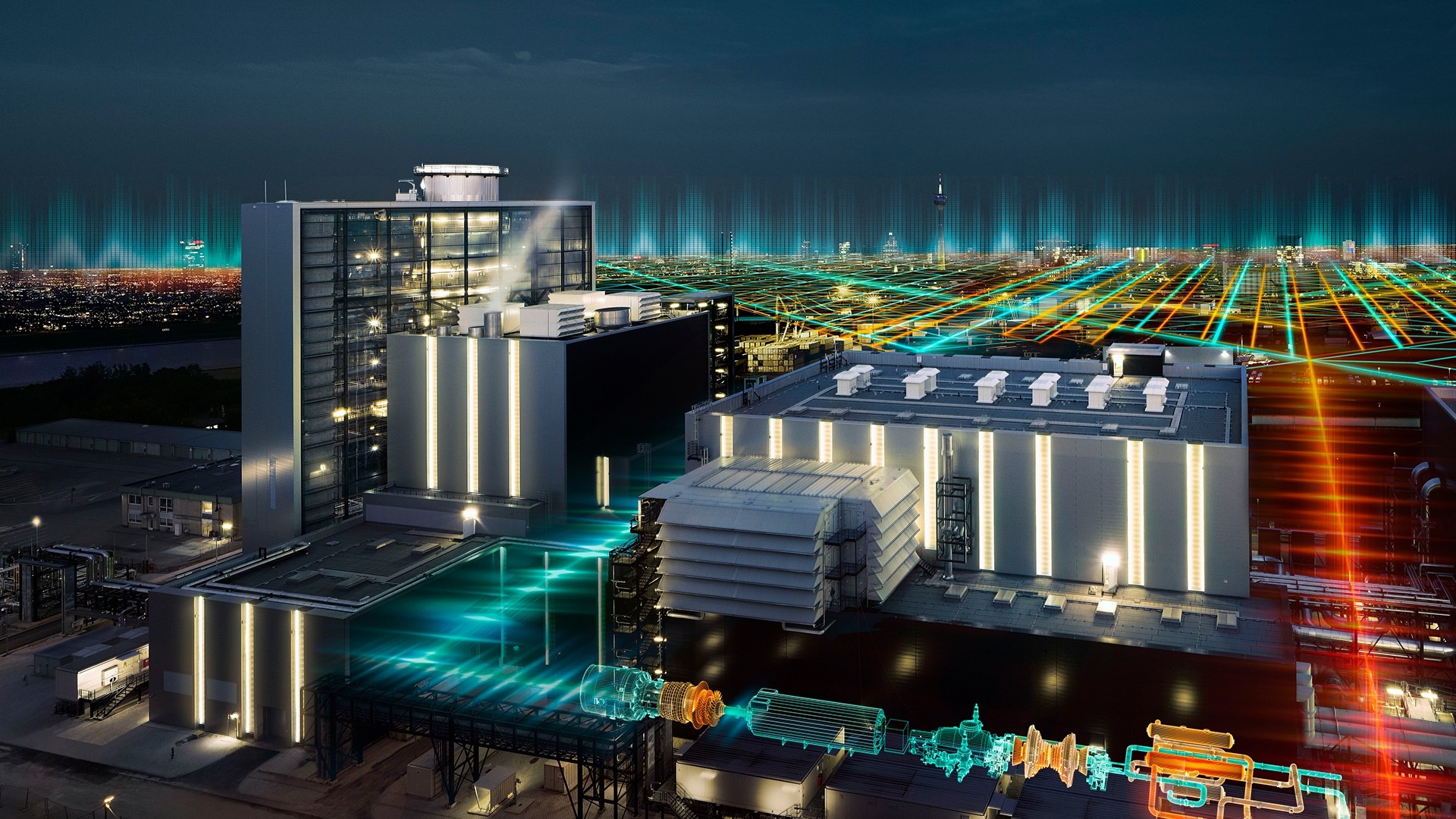 Import export businesses, also known as international trading, are one of the hottest commercial trends of this decade. Since the owner of an import export enterprise, can work as a distributor by focusing on exporting and importing goods and services that cannot be obtained on national soil.
There is no country in the world today which produces all the commodities it needs. Every country, therefore, tries to produce those commodities in which it has comparative advantage. It exchanges part of those supplies with the commodities created by other countries comparatively more resourcefully. The relative transformation in factor endowments, technology, taste etc., among the nations of the world has greatly broadened the foundations of international trade. It is thus the fact that import export business has more possible strength than almost any other businesses. For the last two decades' International trade has grown immensely throughout around the world and is still continuing its upward trend. Although international trade is not a new phenomenon, the roots of trade between the countries and nations are old as humans itself and were known as barter system. Despite with the fact that the world is known as the global village and the trade between the countries is expanding rapidly and the fewer countries are dominating over International trade, there are still plenty of opportunities for manufacturers and producers discovering and getting benefits from new markets.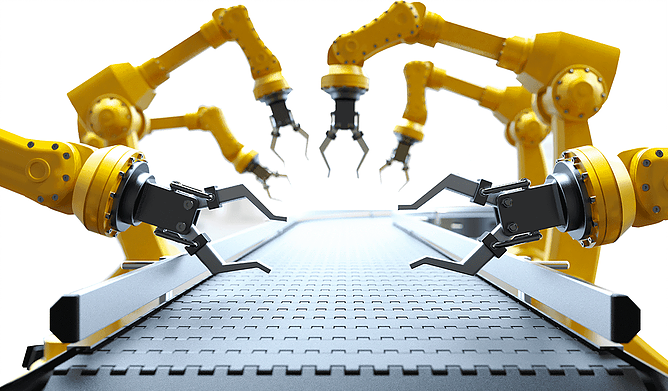 A country has demand for an import when the price of the good or service on the world market is less than the price on the domestic market. The goal and mission of Golden Hermez GmbH to provide & supplying complete import-export including oil & gas power plant, Iron  & steel Industry, automotive industry, electronic industry, pharma & health industry. The company will concentrate on special and technical imports the technology and industrial goods with high quality and technology system from German companies and other European companies to other countries.
Also regarding to our experiences and background in the field of trading and exporting to some middles and other countries in the world we can have more success to give lots of services to other small and huge factories and companies in third world which they do not have any access to German market. On the other hands; most of these companies need some extra services and our company can handle their projects and follow and support their projects inside of Germany.
Golden Hermez GmbH also plans to provide trade consultation services to mealiest industrial companies which they demand the newest technology and consulting services directly from German companies which they are pioneer in field of industry.