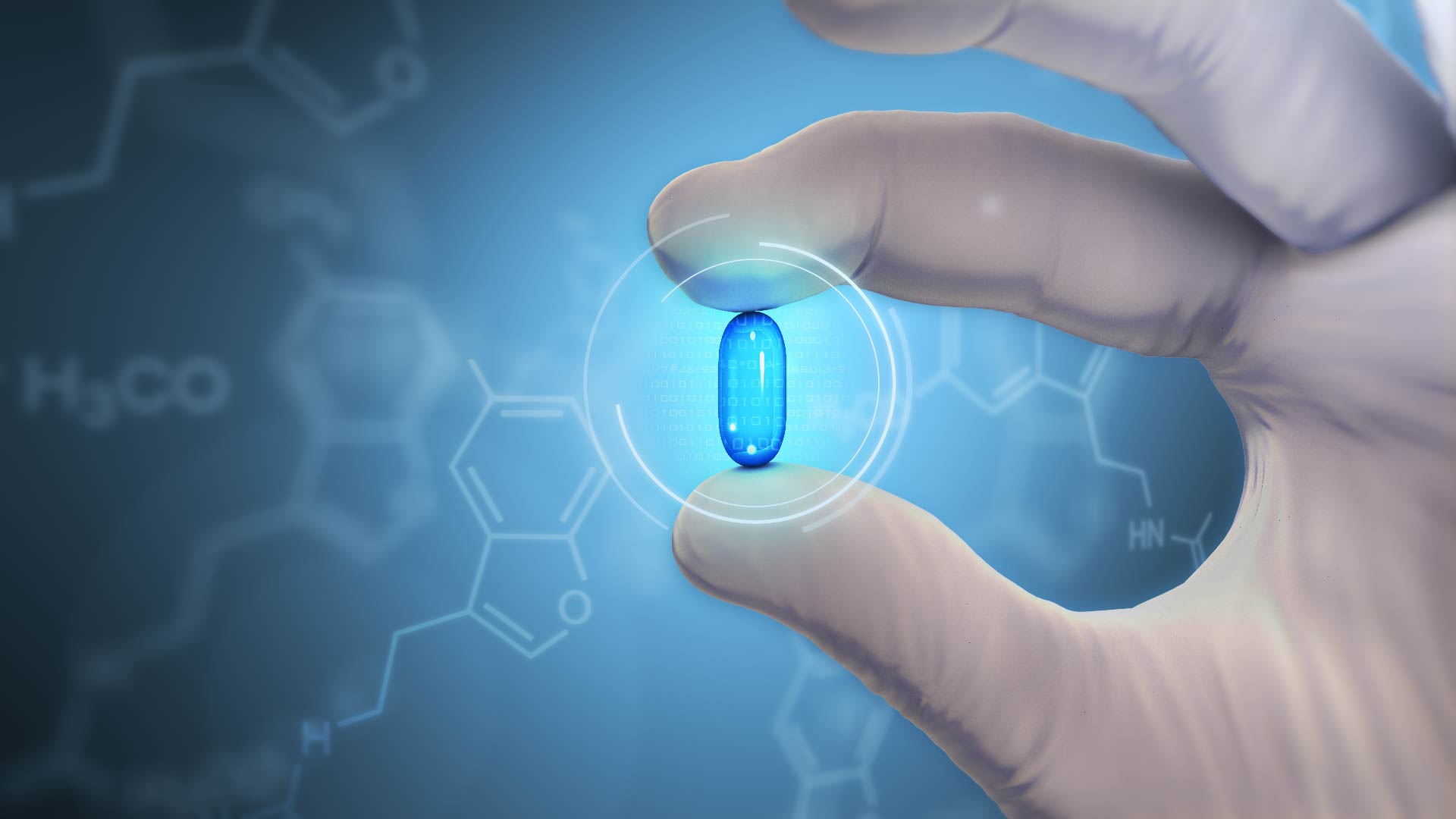 Golden Hermez GmbH has set up its operation to deal with healthcare supply needs from local project level to national scale tenders, supplying various well-known brands of generic pharmaceuticals and medical and consumable products.
Our strong team possess a wide range of in-house skills and includes pharmacists, pharmacy technicians, medical engineers, commercial executives, administrators, warehouse, logistics staff and a globally based sales force.  
Customers include major pharmaceutical companies, biotech companies, trusts, hospitals, retail chemists and GPS as well as multilateral organizations, NGOs, charities, government agencies, pharmaceutical wholesalers and traders.
We are committed to helping laboratories and Pharmaceutical manufactures become more efficient and profitable with our high quality and low cost.
Service of our Pharmaceutical Department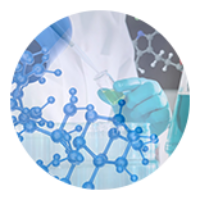 Bio Chemicals
Chemicals and Reagents, Filtration, Test papers, Vitamins, Minerals, Conductivity Standards, etc.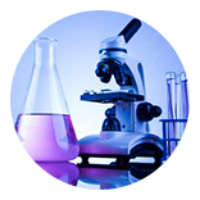 Laboratory Instruments
Balance and Measurement Systems, Shaker, Stirrer, Filters, Glasses and Containers, Lab Aids, Safety & Protection, Storage & Transportation, Pipette, Kits, Analyzers, Test Strip, Monitoring Systems, Dryer, Incubators, Micrometer, Receiver, etc.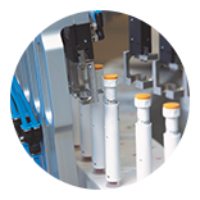 Spare Parts
Sensors , AC motors, Electric Motors, Gearboxes, Drives, Modules, Monitors, Controllers,  Control Panels, Mechanical Seals, Switches, Pumps, Pressure Gauges, Shaft encoder, Valves, Scanners, Fans, Relay, Electrodes, Connectors, Cables, agitator,  kits, VFD units, Regulator, Amplifiers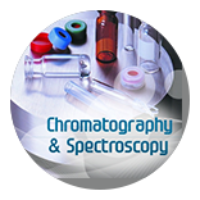 Chromatography &  Spectroscopy
Vials and Caps, Lamps, HPLC columns and a wide range of relevant accessories and spare parts Lamps, Cells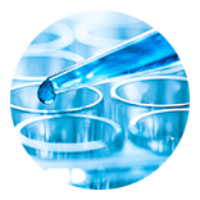 Samples Preparation
Vials and Caps, Cartridges, Syringes, Stoppers, Filters, Valves and other relevant Equipment and Accessories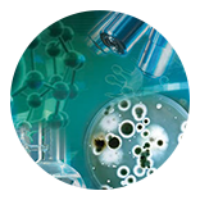 Microbiology
Relevant devices, dishes, Materials consumables in this field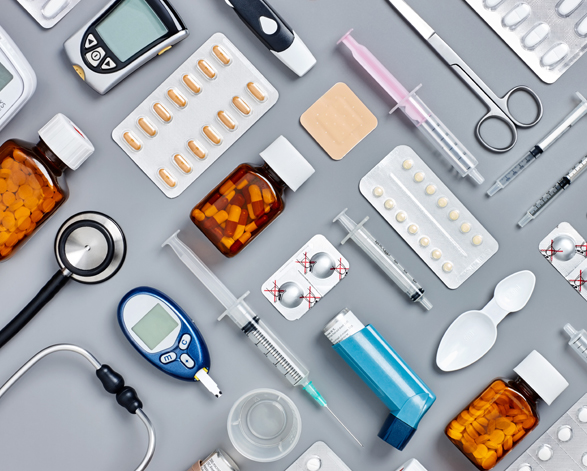 Benefits of staying in touch with pharma Department of Golden Hermez GmbH
​
Supplying Variety of popular brands

Supplying a wide range of products

Reasonable prices

Fast delivery

Best Quality

Assistance and advice in development phase
Benefits of staying in touch with pharma Department of Golden Hermez GmbH
​
Supplying Variety of popular brands

Supplying a wide range of products

Reasonable prices

Fast delivery

Best Quality

Assistance and advice in development phase